Our Expert Service
Pilih Layanan Jasa Web, Jasa SEO & DIGITAL ONLINE MARKETING di Bawah ini, dan Bersiaplah Omset Bisnis Anda Naik DRASTIS!
What You Get
Our Advantage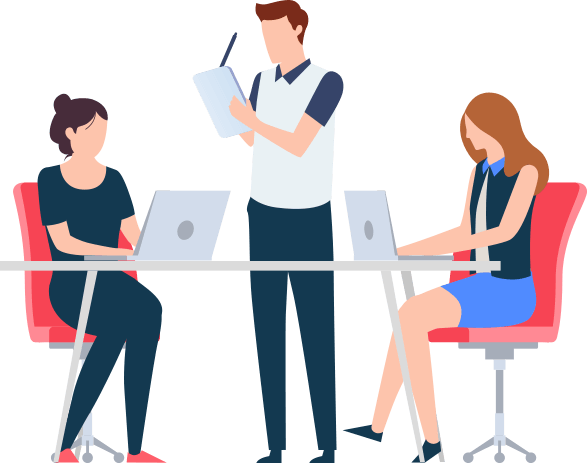 About Us
We Are The Best Seo Company in Bali
Cv. Exito Bali merupakan perusahaan Jasa SEO, Jasa Website Design dan Online Marketing Specialist yang akan membantu bisnis anda untuk meraih penjualan tertinggi. Beberapa jasa kami yang bisa anda terapkan untuk menaikan penjualan anda. antara lain
It is generally accepted that the impact of advertising on sales is primarily long lasting.
Our Blogs
Check back every week for great new articles